Design, Planning and Implementation
Design and Implementation
Our planning and development services are wide ranging, providing a broad array of services from concept to completion.
We operate in all areas of construction, with the primary aim of optimising the site's potential Gross Development Value (GDV), whether it is by adding more floor space to your property, modifying the usage of land or buildings or repurposing buildings entirely.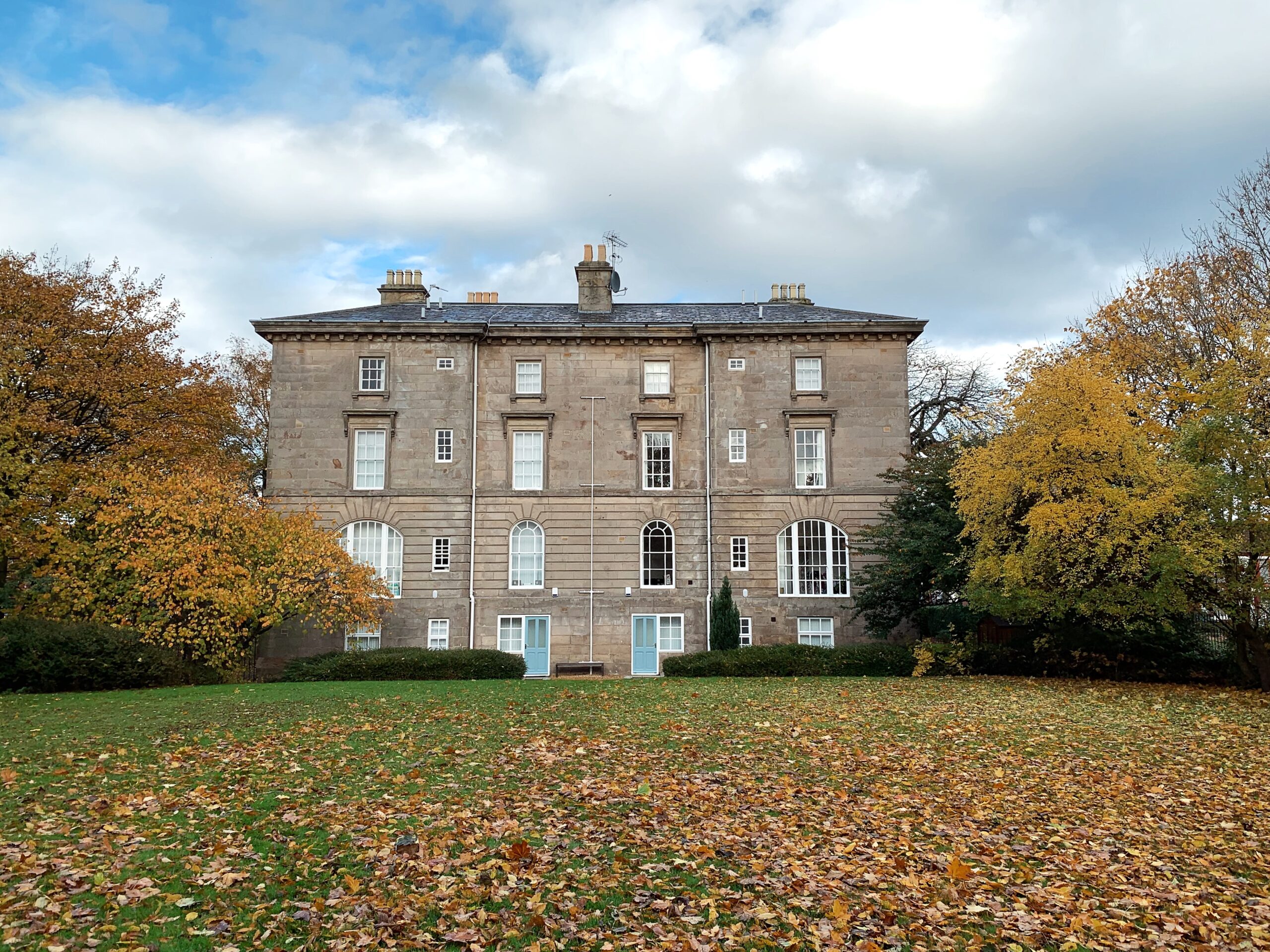 Our comprehensive design services extend from complex engineering design through to architectural services.  We have the ability to offer: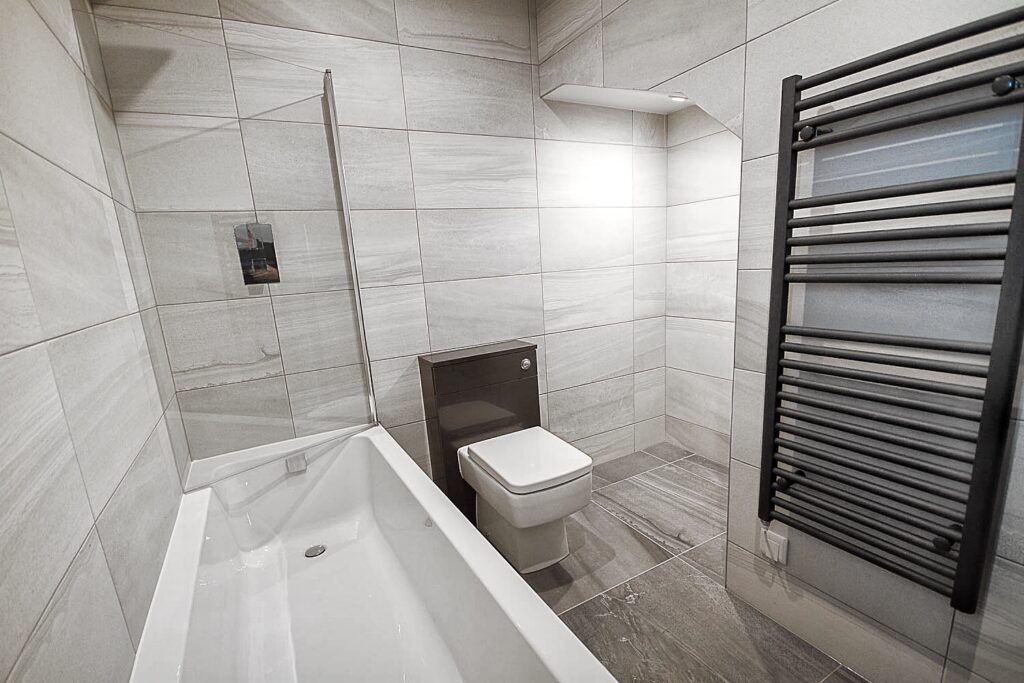 Following the satisfactory completion of the planning and design stage, we can provide project management services from conception through to completion and ultimately sign-off.
Services provided include:
We never lose sight of the importance of finding the right mix of real-world guidance and offering reliable and timely information to help move transactions and projects forward at ARPG Construction. We offer a wide range of survey services, with the aim of providing genuine and practical advice so that our clients have a plan in place to deal with any problems that might arise.
We can inspect and report on almost any form of structure, whether it's an old church or a historic palace, an office, a retail space, a shopping centre, or a warehouse. Our reports may cover whole buildings and their grounds, or they can focus on a particular flaw or building feature that needs to be addressed.
Our goal is to always provide honest and practical advice, pointing out any problems that could have an effect on the valuation of an investment.
Our services include: