For our residential clients, ARPG Construction offers a personalised service. Every aspect of your project is handled by us, including design, planning permission, building, landscaping, and more. 
We take pride in our reputation for listening to our residential customers' exact needs and learning from their input in order to win repeat business. 
Residential new builds, home additions, property refurbishments, exterior renovations, and groundworks are only a few of the services that APRG Construction can provide. As a seasoned residential construction business in the UK, we know that there is rarely a one-size-fits-all solution. As a result, we treat all of our residential construction projects with the same degree of professionalism, regardless of their scale. 
Our experienced team and meticulous preparation from the start of a project ensure that we deliver exactly what our clients want on time and on budget.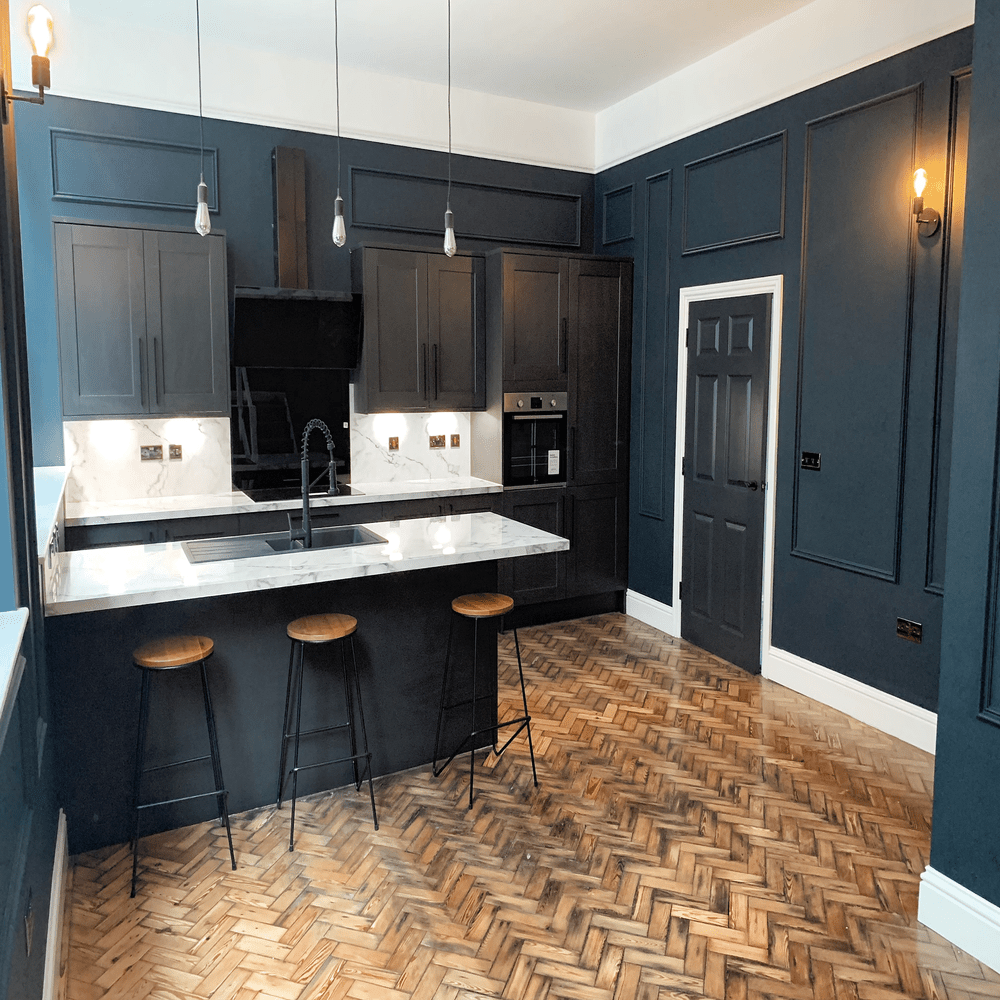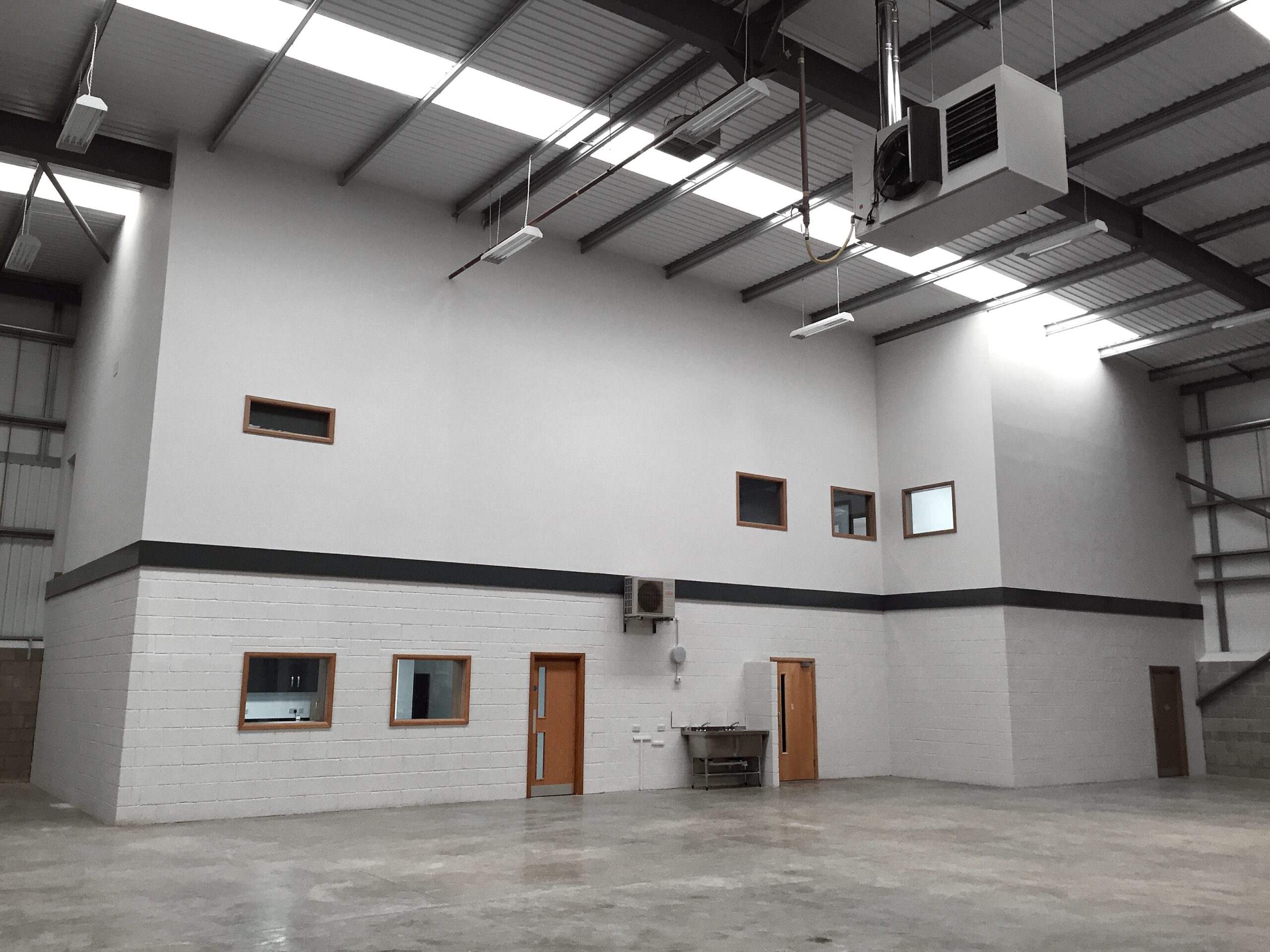 Our commercial building projects include office refurbishments, office extensions, internal and external renovations and new build commercial premises.
We work on projects all over the Northwest, and we have a proven track record of finishing projects on schedule and on budget. 
Our highly skilled workforce is capable of producing outstanding results on any project. Our mission is to finish the project on schedule and efficiently so that our commercial customers can get back to work.
We offer a wide variety of commercial building services and solutions to our clients as commercial construction contractors. From architectural plans to obtaining required planning permissions, we handle the entire design and construction process. 
We've completed high-quality projects for a variety of satisfied customers. Our dedication to providing excellent service has given us a strong reputation for unparalleled professionalism, which has aided in the expansion of our business. 
If you have any commercial construction needs or need a competent building contractor to complete a commercial project for your company, we are confident that our highly experienced team will match your expectations.
APRG Construction has worked on a range of retail projects in recent years. New shops, small retail units, bars and restaurants and mixed-use projects are among them. 
We invest in service management to keep consumers and stakeholders happy. As a result, we have cemented our role as a key contractor in the industry.